Disaster Recovery Professional | EDRP
EC Council Disaster Recovery Professional (EDRP) is a compressive professional course that teaches students how to develop enterprise-wide business continuity and disaster recovery plans.
It teaches professionals various methods of identifying vulnerabilities and taking countermeasures against the said vulnerabilities. The professionals will learn how to secure their data by putting policies and procedures in place, and how to recover and restore their organization's critical data in the aftermath of a disaster.
EDRP provides the professionals with a strong understanding of business continuity and disaster recovery principles, including conducting business impact analysis, assessing of risks, developing policies and procedures, and implementing a plan.
Course Outline
Introduction to  Disaster Recovery and Business Continuity
Business Continuity Management
Risk Assessment
Business Impact Analysis
Business Continuity Plan
Data Backup
Data Recovery Strategies
Virtualization Bases Disaster Recovery
System Recovery
Centralized and Decentralized Computing
Disaster Recovery Planning Process
BCP Testing, Maintenance, and Training
Why EDRP?
The program is developed after a thorough job task analysis and market research.
It is designed and developed by experienced SMEs and business continuity/ disaster recovery experts
A complete vendor neutral course covering business continuity/ disaster recovery techniques and solutions
Detailed labs for hands-on learning experience
EDRP covers all the relevant knowledge-bases and skills to meets with regulatory compliance standards such as ISO 27001, ISO 22301, ISO 22313, NFPA 1600, ISO/ IEC 27005, ISO 31000, ISO 31010, INCITS 483-2012, and the NICE Framework
The student kit contains large number of white papers for additional reading
The course includes case studies for better explanation of concepts
The program includes templates so that the students get a practical idea on how to perform the various analyses and assessments
The program comes with cloud-based virtual labs enabling students to practice various business continuity/ disaster recovery techniques in a real time and simulated environment
Add the Mobile Security Tool Kit to Your Training
For the past several years we have offered our training on a mobile device so that you can take your training with you and eliminate the need to stream the videos. This device is the next generation mobile device. This is a fully loaded pen test tool kit comes equipped with a custom Linux Hacking OS and, wait for it… we can load your course (or 2) onto the device. In the sage words of Ray Bradbury, "Something Wicked This Way Comes."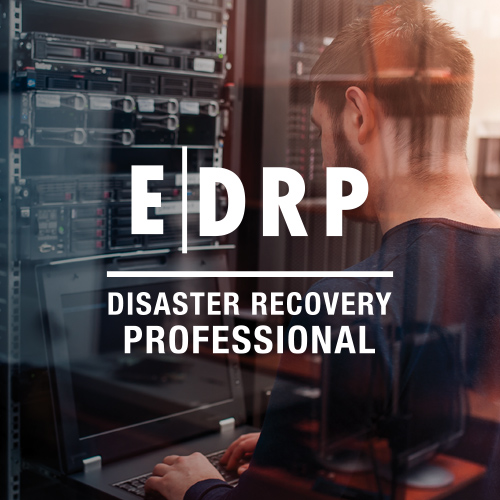 Build Your On-Demand Training Package
Or choose a training option:
Still have questions?
Mon – Fri / 8:00 AM – 5:00 PM
Email Us


Train now, pay later with Affirm.