EC-Council is proud to Celebrate Women in Cybersecurity!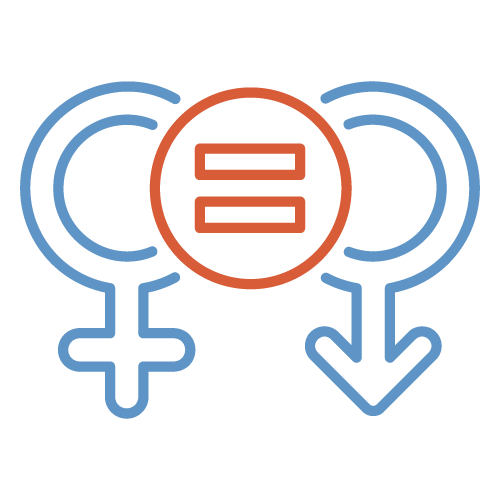 Take the Pledge
EC-Council is on a mission to empower women. We pledge to work towards a gender equal cyber security world. This year, on Women's Day, 8th of March 2021, join us at EC-Council, as we pledge to work towards equal representation of women in cybersecurity.
Action Speaks louder than Words
At EC-Council, have seen the gender imbalance AND the distinct advantages women bring to CyberSec, we're doing our bit to encourage more and more women to embrace Cyber as a secure-rewarding career option. EC-Council is now giving special offers on the pricing for their Courses & Certifications only for Women. Offering 25% discount on all of the Courses & Certifications​
Request More Information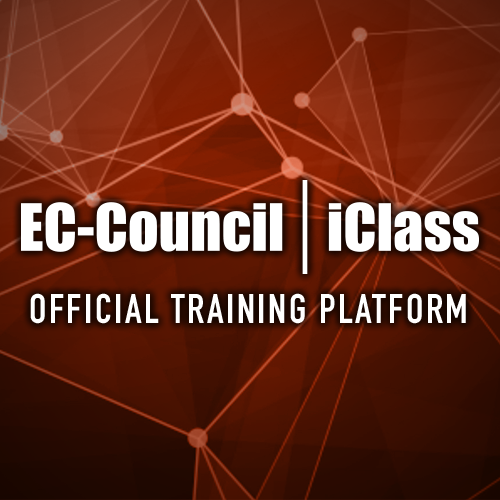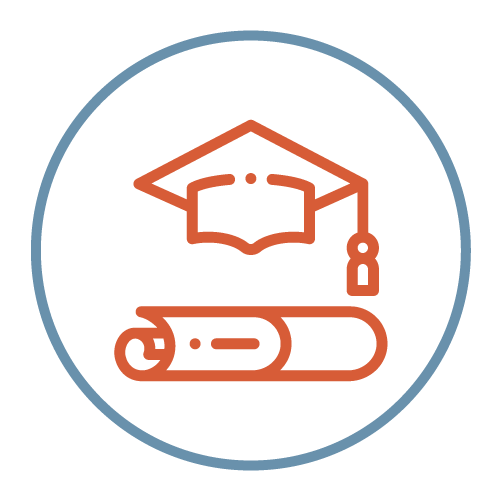 EC-Council University President's Scholarship for Women in Cybersecurity
To further our efforts on this International Women's Day, we proudly announce a dedicated women-oriented program, assisting new and current women undergraduates and graduates with tuition assistance worth $2500 to reach their future endeavors.​
Learn More
CISOMAG – Special Edition
To honor contribution of women to the world of technology, CISO MAG's March issue is themed, Women in Cybersecurity. This special issue recounts the ideologies of courageous women who have triumphantly left footprints in the industry. They tell invigorating and encouraging stories of success and struggle.
Subscribe Now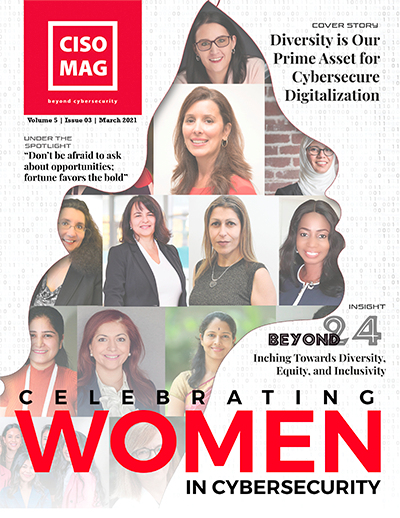 Cyber Research Whitepapers – Authored and Co-Authored by Women Leaders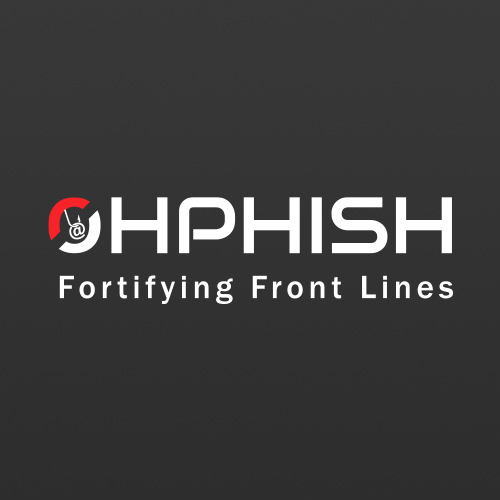 Free Phishing Simulations
by EC-Council Aware
Prepare to secure your digital life by becoming Aware.
Access our FREE Phishing Simulation DEMO to really understand be able to recognize what an actual phishing email looks like.
Don't get Phished. Get Aware.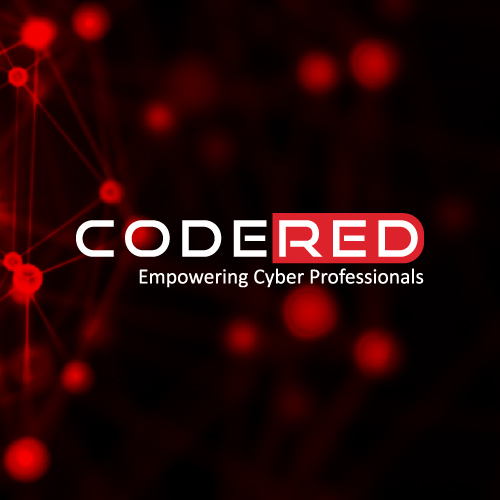 Free Video Talks by Women Leaders on EC-Council CodeRed
Learn about the intricacies of cybercrime and the art of protecting yourself from Dr. Anuradha Rao, Founder of CyberCognizanz.
Get trained on the latest cyberattacks and learn to protect yourself like a pro from Lisa Gilbert, CISSP-certified instructor for the United States Air Force.