The worlds best cybersecurity experts are the ones that were able to find a discipline that aligns with and enhances the natural way their brain is wired.
But there's no need to guess what that is anymore.
DECIDE ON YOUR CYBER PATH WITH CONFIDENCE
---
CyberQ is a series of tests that help you:
Initiating
thinking requires creative problem solving and the ability to model program execution
Responding
thinking requires the ability to detect anomalies and to monitor a continuously running information stream, when doing so is mentally taxing
Real-time Action
requires the ability to scan and interpret information, to respond quickly to events during online processing, and to inhibit the intrusion of distracting or irrelevant information
Exhaustive Action
requires the ability to delay closure in resolving a task or problem, considering other inputs, while balancing risk and reward
Critical Thinking
spans all the dimensions, exploring visuospatial working memory, rule induction, complex problem solving, spatial visualization, and attentional capacity.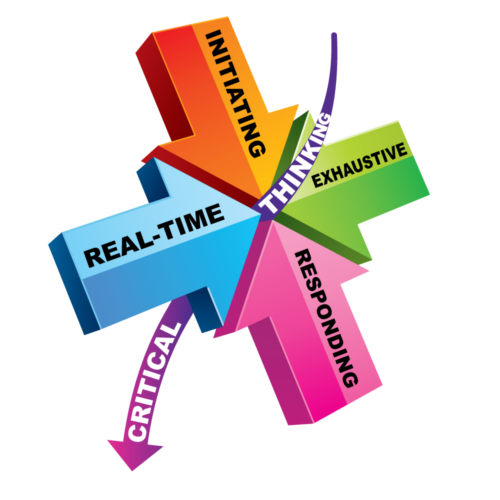 Offensive Operations
You must be comfortable making high risk decisions, quickly, with limited information. You look for openings and create opportunities to "safely" execute a mission, knowing that they don't have the full picture, relying on their resource fulness
Defensive Operations
You respond to real time engagements with attackers. Your resourcefulness and mastery of system behavior allows you to cripple live attacks by cutting off access, exfiltration, and stopping further damage
Analytics & Forensics
You analyze the enterprise to understand the threat landscape, figuring out what defenses need to be strengthened. You collect the cyber forensic artifacts and insights into attacks that have occurred, diligently identifying each little fault that allowed an attack.
Design & Development
You create solutions that fill the void left by other tools and protections. Your deep understanding of systems and behaviors allows you to "see" the gaps in protection. You run millions of test cases and choose the timing of software deployment initiating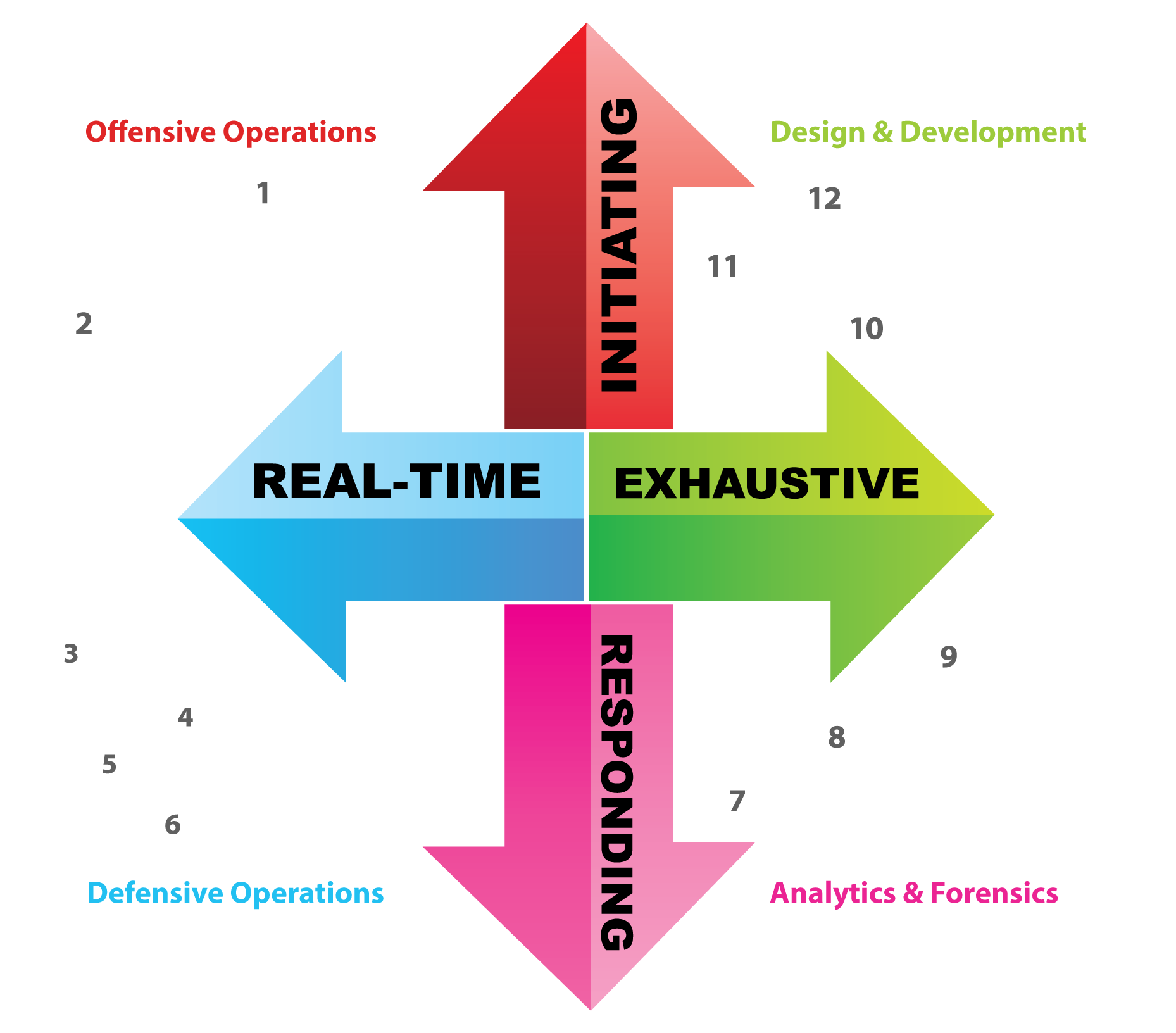 Maximize the impact of your training dollars
Fast track your path to being a specialist
Create a fulfilling career with confidence
Conceptualized and Crafted by:

A team of Cognitive Psychologists and Psychometricians from the University of Maryland CASL (Center for the Advanced Study of Language), which, for the past 20 years, has been building psychological aptitude assessments for the US Intelligence Community and the (DoD).
Tested & Approved by:

The US Intelligence Community and Department of Defense (DoD) have used this Aptitude Test to create some of the highest performing Cyber Teams in the world and we are attempting to bring this capability to you with CyberQ.
How it Works
---
CyberQ Aptitude takes you through a series of tests that stimulate the same type of thinking used in a multitude of cyber-professions.
No prior experience or knowledge required!
Includes a variety fun brain teasers!
Based on the cognitive strengths of 1500+ Cybersec practitioners