Malware and Memory Forensics | M&MF
Malware & Memory Forensics Deep Dive
In this Malware & Memory Forensics workshop, you will learn details of how malware functions, and how it is categorized. Then you will be shown details of the structure of memory, and how memory works. There is plenty of hands-on memory forensics. You will learn how to analyze memory to find evidence of malware.
Objectives
The purpose of the workshop is to teach students essential memory forensics; this workshop assumes a basic understanding of PC's, networks, and basic forensics.
Who should attend?
This training is useful for any forensic investigator but is particularly interesting to those trying to trace data leaks, financial crimes, and cyber-related crimes. This workshop includes hands-on labs.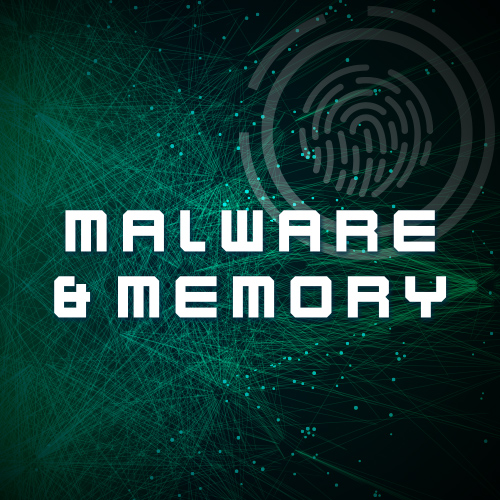 Build Your On-Demand Training Package
Or choose a training option:
Still have questions?
Mon – Fri / 8:00 AM – 5:00 PM
Email Us


Train now, pay later with Affirm.