Dark Web Forensics Deep Dive
In this workshop you will be given a tour of the dark web and walked through the technical details of how it works. You will get hands-on experience conducting dark web investigations. This includes how to identify relevant information and how to investigate it.
WARNING: The content in this video contains potentially offensive topics and adult content. Viewer discretion advised. You must be 18 and over to take this workshop!
An overview and exploration of the dark web
Review of the technologies involved
Review of existing markets
Discussion of search methods
How to create an identity for investigation
Vulnerability scanning the dark web
Breaching markets
Crawling the dark web
Tools used
TAILS
Onion Crawler
Who is it for?
This training is useful for any forensic investigator but is particularly interesting to those trying to trace data leaks, financial crimes, and cyber-related crimes. This workshop includes hands-on labs.
Disclaimer: You must be 18 and over to take this workshop!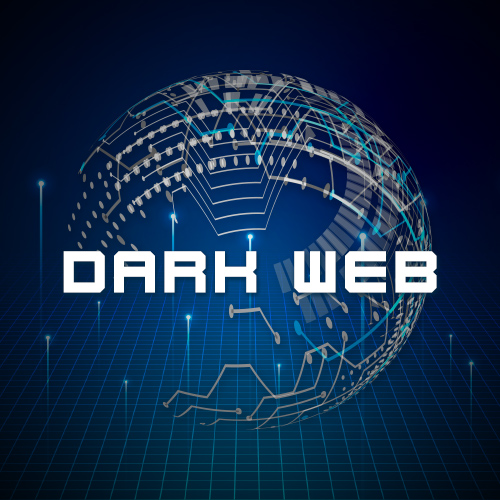 Build Your On-Demand Training Package
Or choose a training option:
Still have questions?
Mon – Fri / 8:00 AM – 5:00 PM
Email Us


Train now, pay later with Affirm.