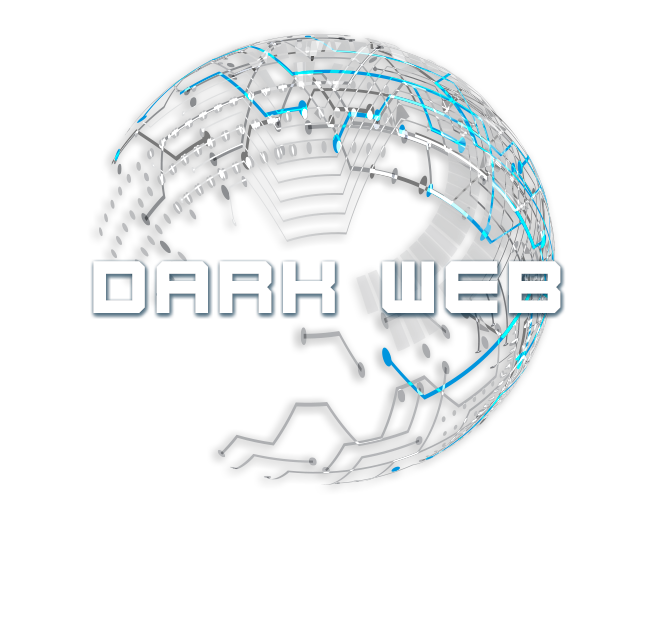 Talk to a Career Counselor
Fill out the form and an expert training consultant will contact you to help you get all your questions answered.
Dark Web Forensics Deep Dive For Ethical Hackers
In this workshop you will be given a tour of the dark web and walked through the technical details of how it works. You will get hands-on experience conducting dark web investigations. This includes how to identify relevant information and how to investigate it.
WARNING: The content in this video contains potentially offensive topics and adult content. Viewer discretion advised. You must be 18 and over to take this workshop!
On
Demand
On Demand Instructor-led Training Videos

Official E-Courseware

Certificate of Completion

One Additional Certification Course Included

Live Instructor-led Training (in-person or online)

Online Exam Prep (CEH, CHFI, CND Only)

Certification Exam

CodeRed Continuing Education Video Subscription

*Financing Available (US only)
Unlimited On Demand
(Club)
On Demand Instructor-led Training Videos

Official E-Courseware

Certificate of Completion

Live Instructor-led Training (in-person or online)*

Online Exam Prep (CEH, CHFI, CND Only)

Certification Exam

Unlimited Additional Certification Course Included

CodeRed Continuing Education Video Subscription

*Financing Available (US only)
*Upgrade any course to live training for $499
About the Dark Web Forensics for Ethical Hackers Course