Due to the potential impact of an attack on the physical safety of communities, employees or customers, ICS /SCADA security is an even higher priority than for traditional IT systems. Cyber criminals have already developed malware threats such as Triton/TRISIS and Stuxnet that can disrupt industrial Operation Technology (OT).
The ICS/SCADA Cyber Security Training Course is a hands-on training which will enable you to learn the foundation of security and defending architectures from attacks. You will look at the concept of "thinking like a hacker" to learn techniques to defend from the types of attacks that are commonly conducted against the oil and gas IT corporate and control network.
"The much-awaited ICS/SCADA cyber security training course IT professionals have been looking for."
Course Description
You will learn powerful methods to analyze the risk of both the IT and corporate network. Once your foundation has been set, you will look at the best practices and recommendations when it comes to bridging the air gap. You will learn a systematic process of intrusion and malware analysis. Once you have the process for analysis mastered, you will be introduced to the digital forensic process and how to respond to incidents when a breach is detected.
Who is it for?
This course is specially designed for IT professionals who are involved in managing or directing their organization's IT infrastructure and who are responsible for establishing and maintaining information security policies, practices and procedures. The focus in the course is on the Industrial Control Systems (ICS) and Supervisory Control and Data Acquisition (SCADA) Systems.
Job Roles
SCADA Systems Personnel
Business System Analysts Who Support SCADA Interfaces
System administrators, engineers and other IT professionals when administering, patching, securing SCADA and/or ICS
Security consultants when performing security assessments of SCADA and/or ICS
Recent ICS/SCADA Security Attacks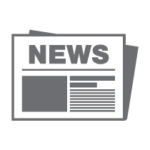 "Federal law enforcement is now looking into a cyberattack at a water treatment plant in Oldsmar, FL where someone was able to remotely access systems and add a dangerous amount of chemicals to the town's water supply."
"Public utilities, including power and water systems, have been prime cyberattack targets for years. There's a whole Russian cyber team, 'Energetic Bear,' focused on hacking American energy infrastructure,"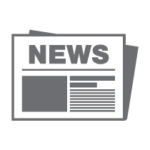 "Hacker Remotely Increased Sodium Hydroxide Levels in City's Water from 100 Parts Per Million to 11,100 Parts Per Million."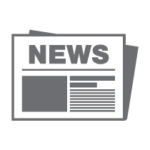 "Lye-poisoning attack in Florida shows cybersecurity gaps in water systems. It's the kind of breach that has been warned about for years, but rarely seen."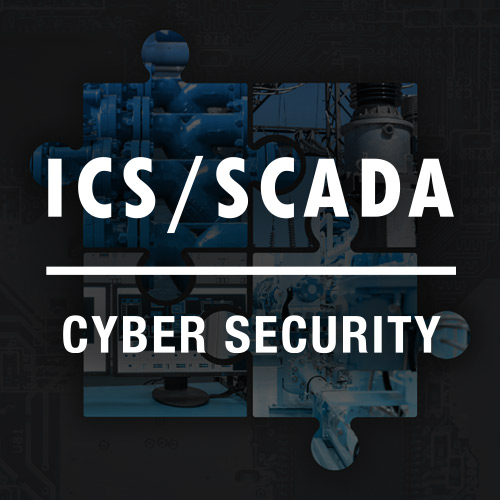 Build Your On-Demand Training Package
Or choose a training option:
Still have questions?
Mon – Fri / 8:00 AM – 5:00 PM
Email Us
According to a 2019 Fortinet report ICS/SCADA Cyber-attacks are growing and no ICS vendor's products are immune from attacks, and exploits.


Train now, pay later with Affirm.