Computer Hacking Forensic Investigator | CHFI
Now available in Spanish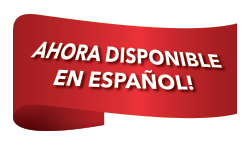 The Computer Hacking Forensic Investigator (CHFI) course delivers the security discipline of digital forensics from a vendor-neutral perspective. CHFI is a comprehensive course covering major forensic investigation scenarios and enabling students to acquire necessary hands-on experience with various forensic investigation techniques and standard forensic tools necessary to successfully carry out a computer forensic investigation leading to the prosecution of perpetrators.
The CHFI certification gives participants (Law enforcement personnel, system administrators, security officers, defense and military personnel, legal professionals, bankers, security professionals, and anyone who is concerned about the integrity of the network infrastructure.) the necessary skills to perform an effective digital forensics investigation.
CHFI presents a methodological approach to computer forensics including searching and seizing, chain-of-custody, acquisition, preservation, analysis and reporting of digital evidence.
Suggested career path only, courses can be taken independently, and the order is not fixed.
Course Outline
Computer Forensics in Today's World
Computer Forensics Investigation Process
Understanding Hard Disks and File Systems
Operating System Forensics
Defeating Anti- forensics Techniques
Data Acquisition and Duplication
Network Forensics
Investigating Web Attacks
Database Forensics
Cloud Forensics
Malware Forensics
Investigating Email Crimes
Mobile Forensics
Investigative Reports
What's New
Coverage of latest forensics examination techniques, including Linux and MAC Forensics
Labs on Defeating Anti-forensics Techniques, Database Forensics, Cloud Forensics and Malware Forensics
Add the Mobile Security Tool Kit to Your Training
For the past several years we have offered our training on a mobile device so that you can take your training with you and eliminate the need to stream the videos. This device is the next generation mobile device. This is a fully loaded pen test tool kit comes equipped with a custom Linux Hacking OS and, wait for it… we can load your course (or 2) onto the device. In the sage words of Ray Bradbury, "Something Wicked This Way Comes."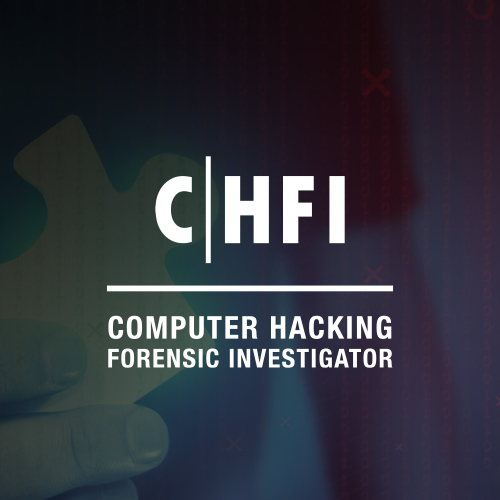 Build Your On-Demand Training Package
Or choose a training option:
Still have questions?
Mon – Fri / 8:00 AM – 5:00 PM
Email Us

Join us for a free half-day of Computer Hacking Forensic Investigator (CHFI) through our new First Look Cybersecurity Learning Events!


Train now, pay later with Affirm.