Talk to a Career Counselor
Fill out the form and an expert EC-Council Training Consultant will contact you to help you get all your questions answered.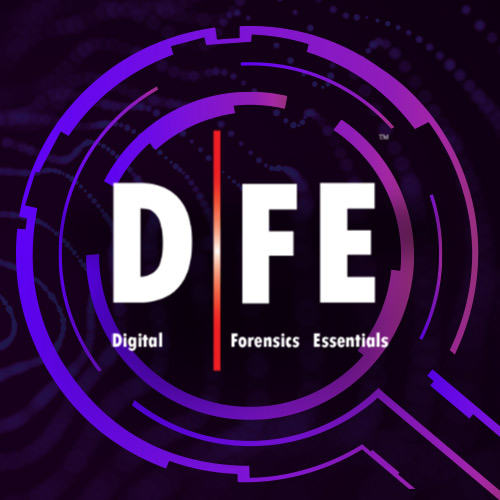 Digital Forensics Essentials
For those with an interest in pursuing a career in Digital Forensics, you've found the one essentials course designed with your needs in mind. Digital Forensics Essentials is the ideal entry point for all students interested in understanding digital forensics.
This course will introduce students to Computer Forensics Fundamentals as well as the Computer Forensics Investigation Process. Plan to learn about Dark Web, Windows, Linux, Malware Forensics and so much more! With 28 live labs you won't find a more robust, hands-on, entry-level digital forensics course anywhere.
On
Demand
On Demand Instructor-led Training Videos

Official E-Courseware

Online CyberQ Labs

Certification Exam

Certificate of Completion

Live Instructor-led Training (in-person or online)

Online Exam Prep (CEH, CHFI, CND Only)

One Additional Certification Course Included

CodeRed Continuing Education Video Subscription

*Financing Available (US only)
Unlimited On Demand
(Club)
On Demand Instructor-led Training Videos

Official E-Courseware

Online CyberQ Labs

Certification Exam

Certificate of Completion

Live Instructor-led Training (in-person or online)*

Online Exam Prep (CEH, CHFI, CND Only)

Unlimited Additional Certification Courses Included

CodeRed Continuing Education Video Subscription

*Financing Available (US only)
*Upgrade any course to live training for $499