Certified Ethical Hacker | CEH
Now available in Spanish and Arabic

The Certified Ethical Hacker (CEH) provides an in-depth understanding of ethical hacking phases, various attack vectors, and preventative countermeasures. It will teach you how hackers think and act so you will be better positioned to set up your security infrastructure and defend against attacks. By providing an understanding of system weaknesses and vulnerabilities, the CEH course helps students learn to protect their organizations and strengthen their security controls in order to minimize the risk of a malicious attack.
CEH was built to incorporate a hands-on environment and systematic process across each ethical hacking domain and methodology, giving you the opportunity to work toward proving the required knowledge and skills needed to achieve the CEH credential and perform the job of an ethical hacker.
Now in its 11th version, CEH continues to evolve with the latest operating systems, tools, tactics, exploits, and technologies.
Suggested career path only, courses can be taken independently, and the order is not fixed.
CEH Course Benefits
Incorporating Parrot Security OS
Re-mapped to NIST/NICE Framework
Enhanced Cloud Security & IoT and Operational Technology (OT) Modules
Modern Malware Analysis
The industry's Most Comprehensive Tools Library
Think you're ready?
Test Your Skills
What's New in Version 11?
Incorporating Parrot Security OS
Re-mapped to NIST/NICE Framework
Enhanced focus on Cloud Security, IoT, and OT Modules
Modern Malware Analysis
New lab designs and operating systems powered by CyberQ
Increased Lab Time and Hands-on Focus
Industry most comprehensive tools
Add the Mobile Security Tool Kit to Your CEH package and it will come loaded with the most popular hacking tools and course lectures for only $499. (Regular Price $749)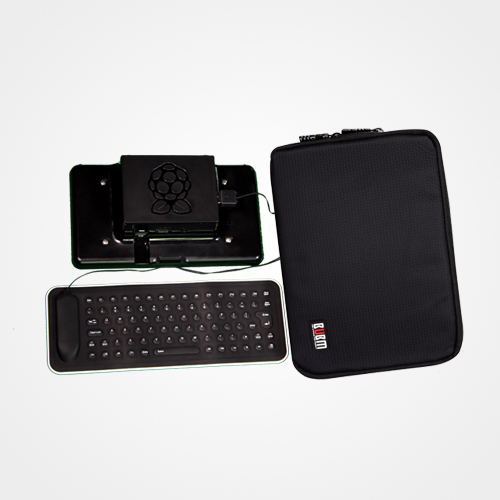 Regular: $749 | With Course: $499
For the past several years we have offered our training on a mobile device so that you can take your training with you and eliminate the need to stream the videos. This device is the next generation mobile device. This is a fully loaded pen test tool kit comes equipped with a custom Linux Hacking OS and, wait for it… we can load your course (or 2) onto the device. In the sage words of Ray Bradbury, "Something Wicked This Way Comes."
Build Your On-Demand Training Package
Or choose a training option:
Still have questions?
Mon – Fri / 8:00 AM – 5:00 PM
Email Us
Add a CodeRed subscription to your learning package at checkout to complement your training for only $149. (Regular Price $249)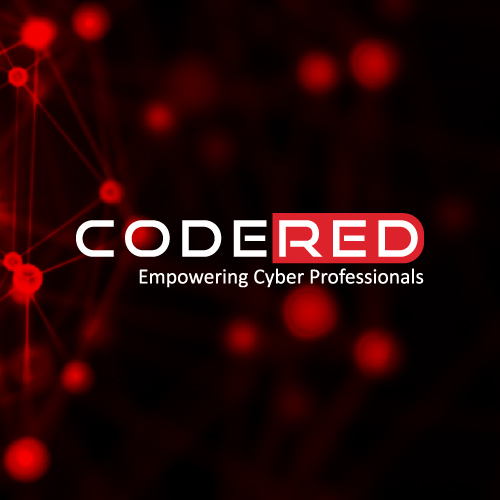 Retail Rate: $249 | With Course: $149
"As you know, I taught Cyber Security at University if Denver. I enrolled in CodeRed a little while ago along with the iClass promotion. They are a perfect companion because there are so many courses that support the EC-Council Certification courses. In addition, there are a huge number of courses relevant to industry technology trends such as AI, Big Data, Blockchain, Computer Vision, CCPA, GDPR, Neural Networks, NMAP, Wireshark and ZenMap. I needed help on a security project I was working on and found the exact help I needed in CodeRed. There are too many for me to review but as far as I can tell, they are all hands on with quizzes. So, the knowledge you gain is reenforced to maximize retention. I highly recommend CodeRed as a constant career learning companion if you plan on staying in tech!"
Doug Infiesto, CTO, Shade of Blue Group

Join us for a free half-day of Certified Ethical Hacker (CEH) through our new First Look Cybersecurity Learning Events!


Train now, pay later with Affirm.