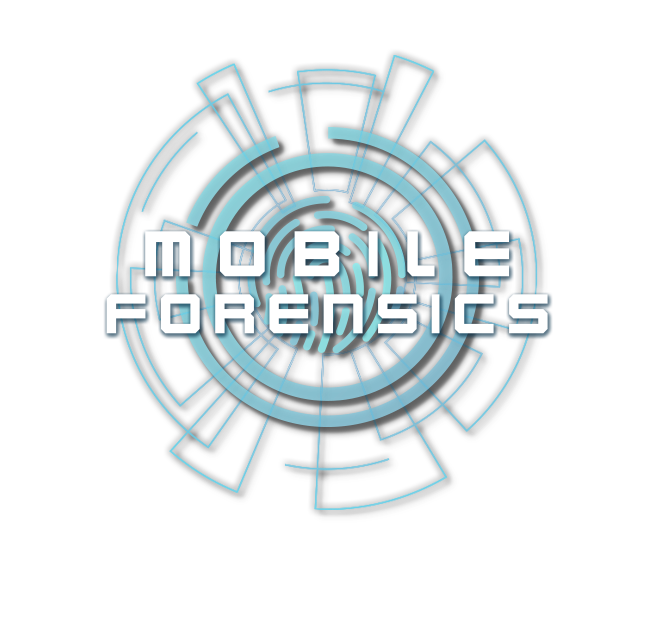 Talk to a Career Counselor
Fill out the form and an expert training consultant will contact you to help you get all your questions answered.
Mobile Forensics Deep Dive Training
Mobile Forensics Deep Dive
Smart phones are ubiquitous, and for that reason, it is hard to imagine any investigation that cannot be enhanced with investigating relevant smart phones. This workshop will show you how to conduct such investigations. You will learn mobile phone architecture, how to use phone forensics tools and open-source tools. There will be a strong focus on Android phones, including how to use the Android Debugging Bridge to perform forensics.
On
Demand
On Demand Instructor-led Training Videos

Official E-Courseware

Certificate of Completion

One Additional Certification Course Included

Live Instructor-led Training (in-person or online)

Online Exam Prep (CEH, CHFI, CND Only)

Certification Exam

CodeRed Continuing Education Video Subscription

*Financing Available (US only)
Unlimited On Demand
(Club)
On Demand Instructor-led Training Videos

Official E-Courseware

Online CyberQ Labs

Certificate of Completion

Live Instructor-led Training (in-person or online)*

Online Exam Prep (CEH, CHFI, CND Only)

Certification Exam

Unlimited Additional Certification Course Included

CodeRed Continuing Education Video Subscription

*Financing Available (US only)
*Upgrade any course to live training for $499