Mobile Forensics Deep Dive
Smart phones are ubiquitous, and for that reason, it is hard to imagine any investigation that cannot be enhanced with investigating relevant smart phones. This workshop will show you how to conduct such investigations. You will learn mobile phone architecture, how to use phone forensics tools and open-source tools. There will be a strong focus on Android phones, including how to use the Android Debugging Bridge to perform forensics.
Objectives
This workshop is designed to immerse students in phone forensics. It covers: the essentials of iOS and Android, the various mobile networks, the devices in a mobile network and cell tower, and how to extract evidence from a phone.
Who should attend?
This training is useful for any forensic investigator but is particularly interesting to those trying to trace data leaks, financial crimes, and cyber-related crimes. This workshop includes hands-on labs.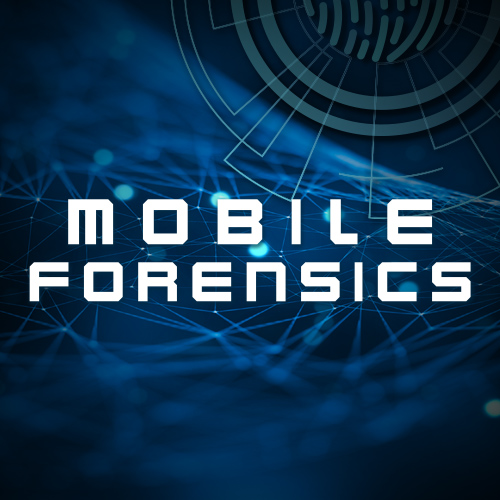 Build Your On-Demand Training Package
Or choose a training option:
Still have questions?
Mon – Fri / 8:00 AM – 5:00 PM
Email Us


Train now, pay later with Affirm.