Certified Project Management | CPM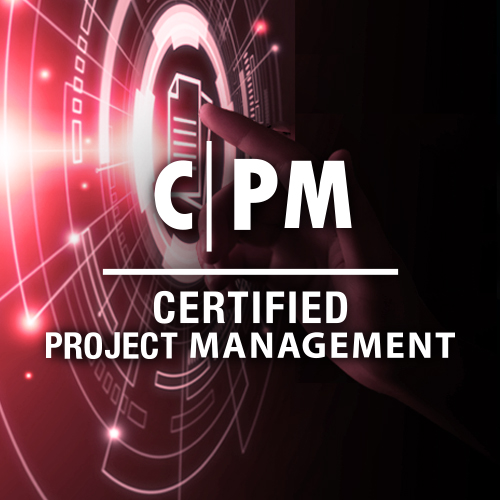 The program enables students to obtain immediately implementable knowledge on leading project teams, directing project processes and delivering project results within the constraints of schedule, budget, resources and management expectations.
Gain Analytical Skills
You'll learn how to process raw and unstructured data and how to provide insights that impact your business decisions
Gain Tactical Skills
Learn when and how to apply certain methodologies in your projects for guaranteed success
Project Management Course Outline
Additional courses you may be interested in: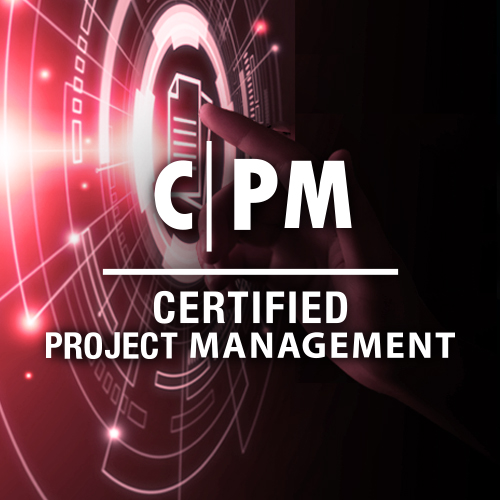 Build Your On-Demand Training Package
Or choose a training option:
Still have questions?
Mon – Fri / 8:00 AM – 5:00 PM
Email Us


Train now, pay later with Affirm.