Certified Network Defender (CND) Complete Course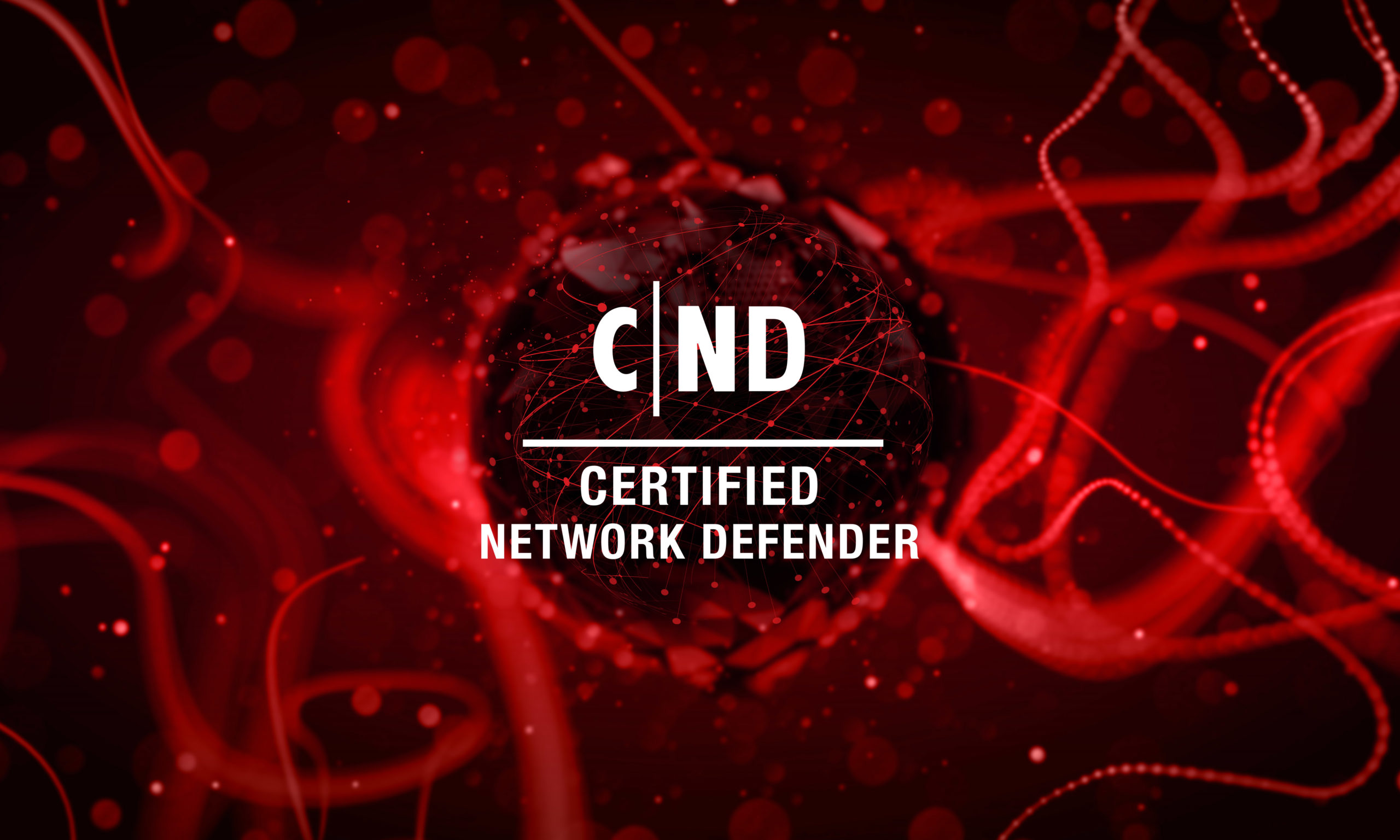 Certified Network Defender (CND) is a vendor-neutral, hands-on, instructor-led comprehensive network security certification training program. It is a skills-based, lab intensive program based on the security education framework and work role task analysis presented by the National Infocomm Competency Framework (NICF) as well as a job-task analysis and cybersecurity education framework by the National Initiative of Cybersecurity Education (NICE). The course has also been mapped to global job roles and to the Department of Defense (DoD) job roles for system/network administrators.
The program prepares network administrators how to identify what parts of an organization need to be reviewed and tested for security vulnerabilities and how to reduce, prevent, and mitigate risks in the network. CND covers the protect, detect, respond and predict approach to network security.
Are you ready to get certified?
Suggested career path only, courses can be taken independently, and the order is not fixed.


Train now, pay later with Affirm.

Join us for a free half-day of Certified Network Defender (CND) through our new First Look Cybersecurity Learning Events!
Still have questions?
Fill out the form below and a representative will reach out to you shortly.