Certified Network Defender | CND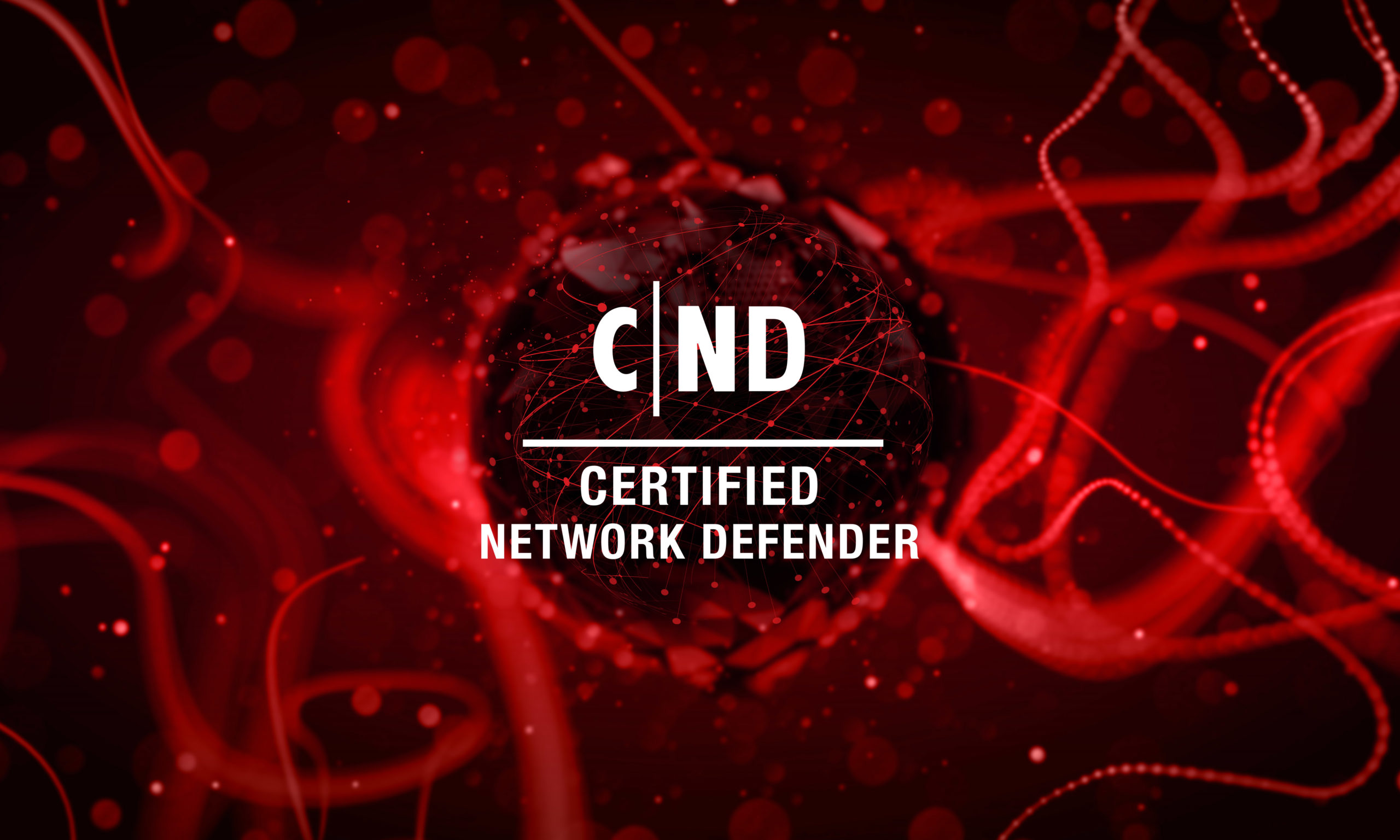 Certified Network Defender (CND) is a vendor-neutral, hands-on, instructor-led comprehensive network security certification training program. It is a skills-based, lab intensive program based on the security education framework and work role task analysis presented by the National Infocomm Competency Framework (NICF) as well as a job-task analysis and cybersecurity education framework by the National Initiative of Cybersecurity Education (NICE). The course has also been mapped to global job roles and to the Department of Defense (DoD) job roles for system/network administrators.
The program prepares network administrators how to identify what parts of an organization need to be reviewed and tested for security vulnerabilities and how to reduce, prevent, and mitigate risks in the network. CND covers the protect, detect, respond and predict approach to network security.
Suggested career path only, courses can be taken independently, and the order is not fixed.
More than 50% of the CND course contains hands-on labs dedicated to helping students learn practical skills in live ranges designed to cover domains such as Network Defense Management, Network Perimeter Protection, Endpoint Protection, Application and Data Protection, Enterprise Virtual, Cloud, and Wireless Network Protection, Incident Detection and response and Threat Prediction which will provide network administrators real world expertise that can be applied to current network security technologies and operations.
CND Course Benefits:
A dedicated focus on IoT security
Network virtualization practices for the remote workforce
Enhanced Cloud Security & IoT and Operational Technology (OT) Modules
Introduction to threat intelligence
In-depth Attack Surface Analysis
Who is it for?
Network Administrators
Network security Administrators
Network Security Engineer
Network Defense Technicians
CND Analyst
Security Analyst
Security Operator
Anyone who involves in network operations
Add the Mobile Security Tool Kit to Your Training
For the past several years we have offered our training on a mobile device so that you can take your training with you and eliminate the need to stream the videos. This device is the next generation mobile device. This is a fully loaded pen test tool kit comes equipped with a custom Linux Hacking OS and, wait for it… we can load your course (or 2) onto the device. In the sage words of Ray Bradbury, "Something Wicked This Way Comes."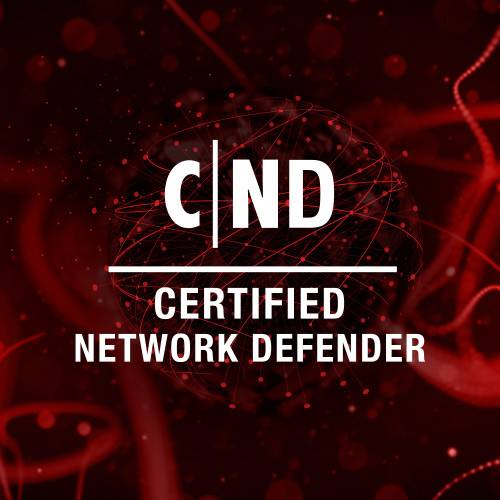 Build Your On-Demand Training Package
Or choose a training option:
Still have questions?
Mon – Fri / 8:00 AM – 5:00 PM
Email Us

Join us for a free half-day of Certified Network Defender (CND) through our new First Look Cybersecurity Learning Events!


Train now, pay later with Affirm.