Welcome to EC-Council Learning
The EC-Council Learning delivery platform includes your study material, virtual labs and gives you the most flexible training options to your busy work schedule.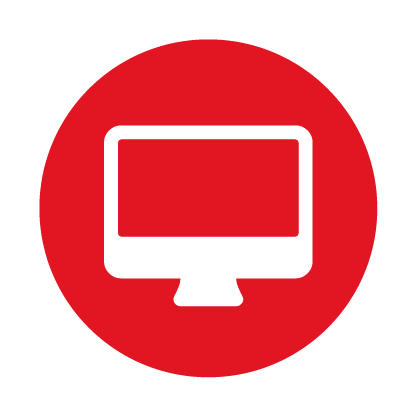 Self-Paced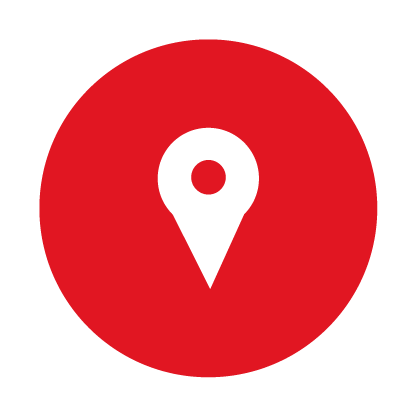 In Person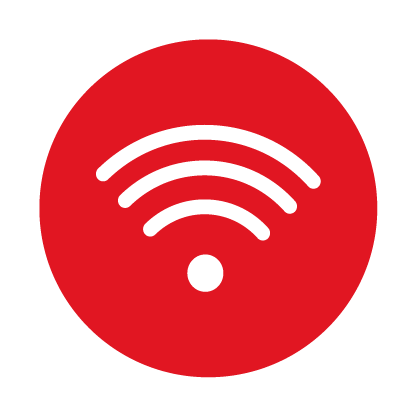 Live Online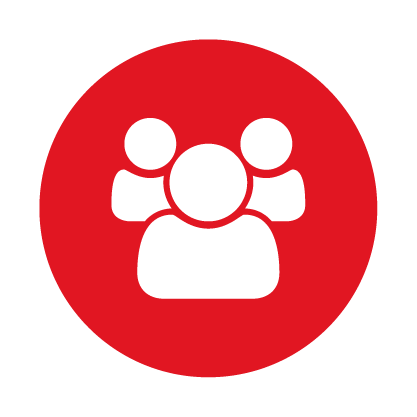 Group
For more info about pricing and training options visit our courses below:
Whether you're an aspiring or working cyber professional, we have opportunities to take your skills to the next level. Selecting the right certification can be confusing, but we're here to help you choose the right path so you can advance your career.
If you would like to talk to an Expert Training Consultant in one of our US based locations, call 1-888-330-HACK
Fill out the form and an expert training consultant located in our Albuquerque, or Phoenix office will contact you to help you get all your questions answered.