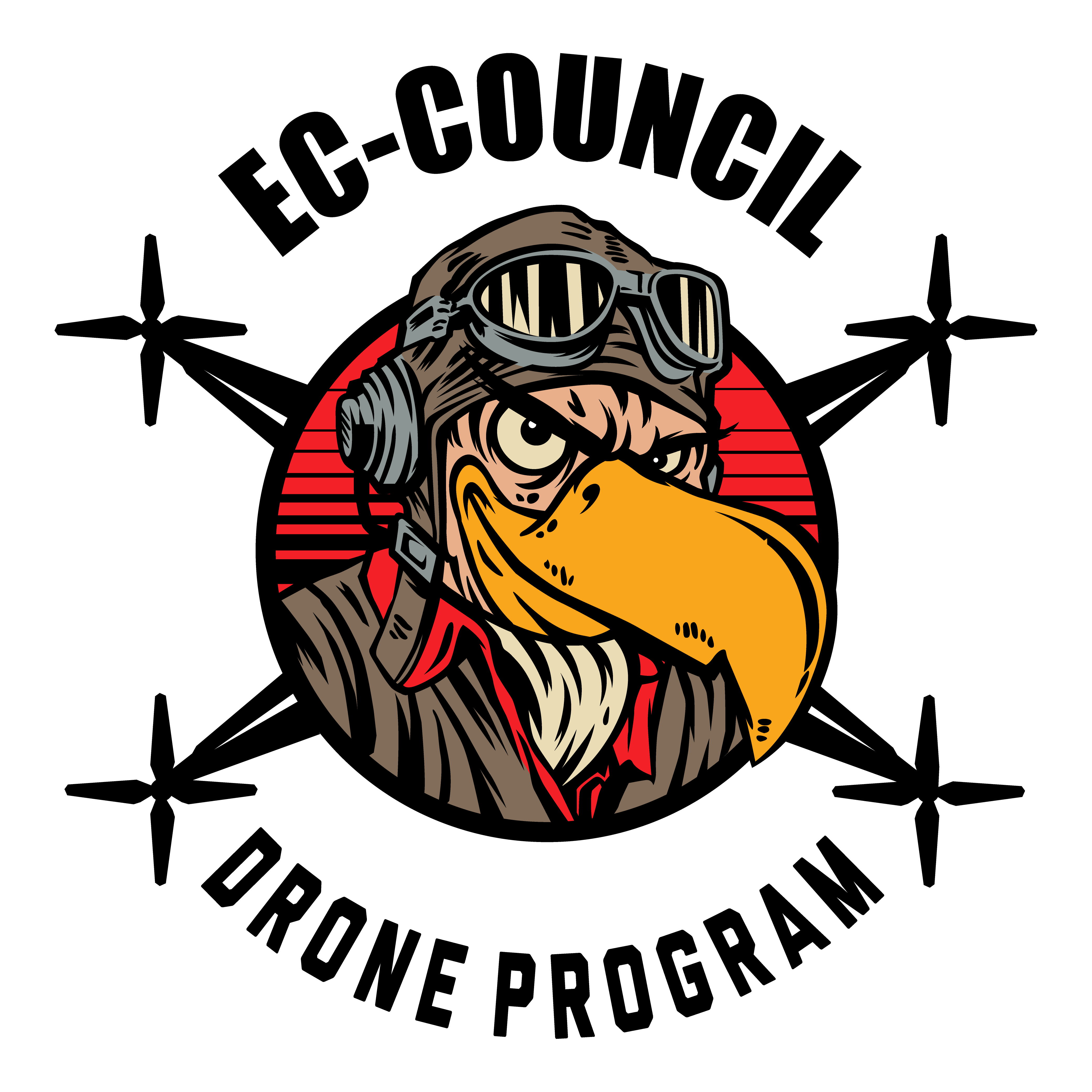 In this course you will set up EC-Council's Mobile Security Toolkit (STORM) OS to interface with your drone, then learn about drone hacking. This will include a wide arrange of topics from the basics of drones and the FCC rules, to the capture, examination, and exploitation of drone data.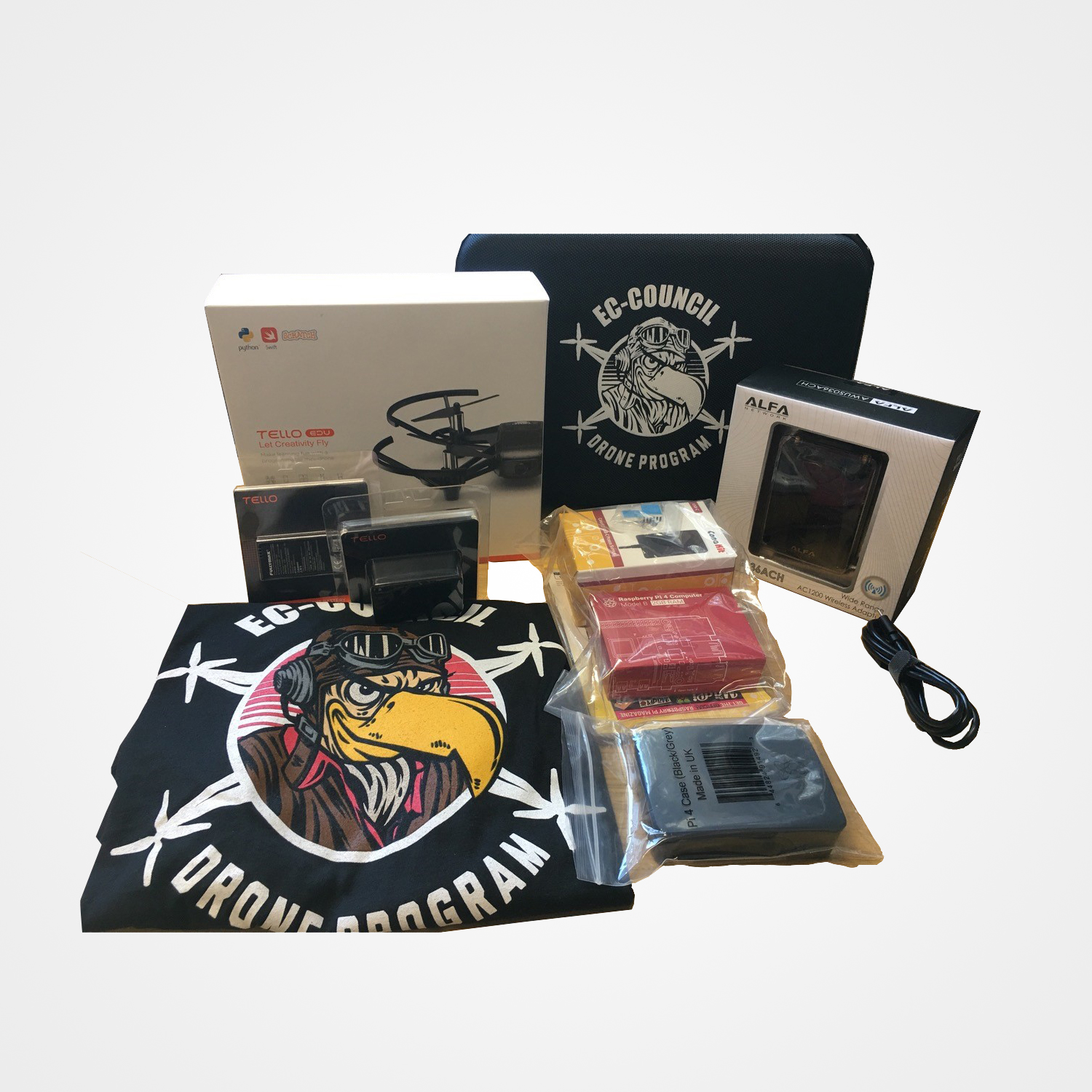 Train now, pay later with Affirm.
Still have questions?
Fill out the form below and a representative will reach out to you shortly.