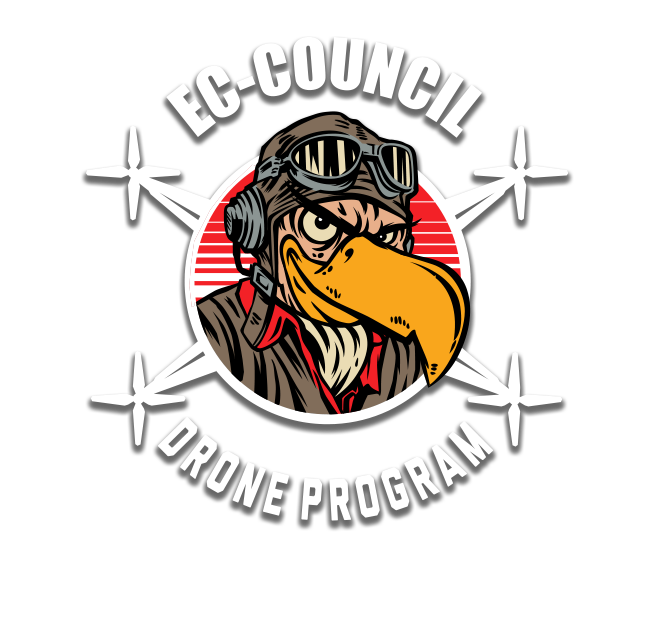 Talk to a Career Counselor
Fill out the form and an expert training consultant will contact you to help you get all your questions answered.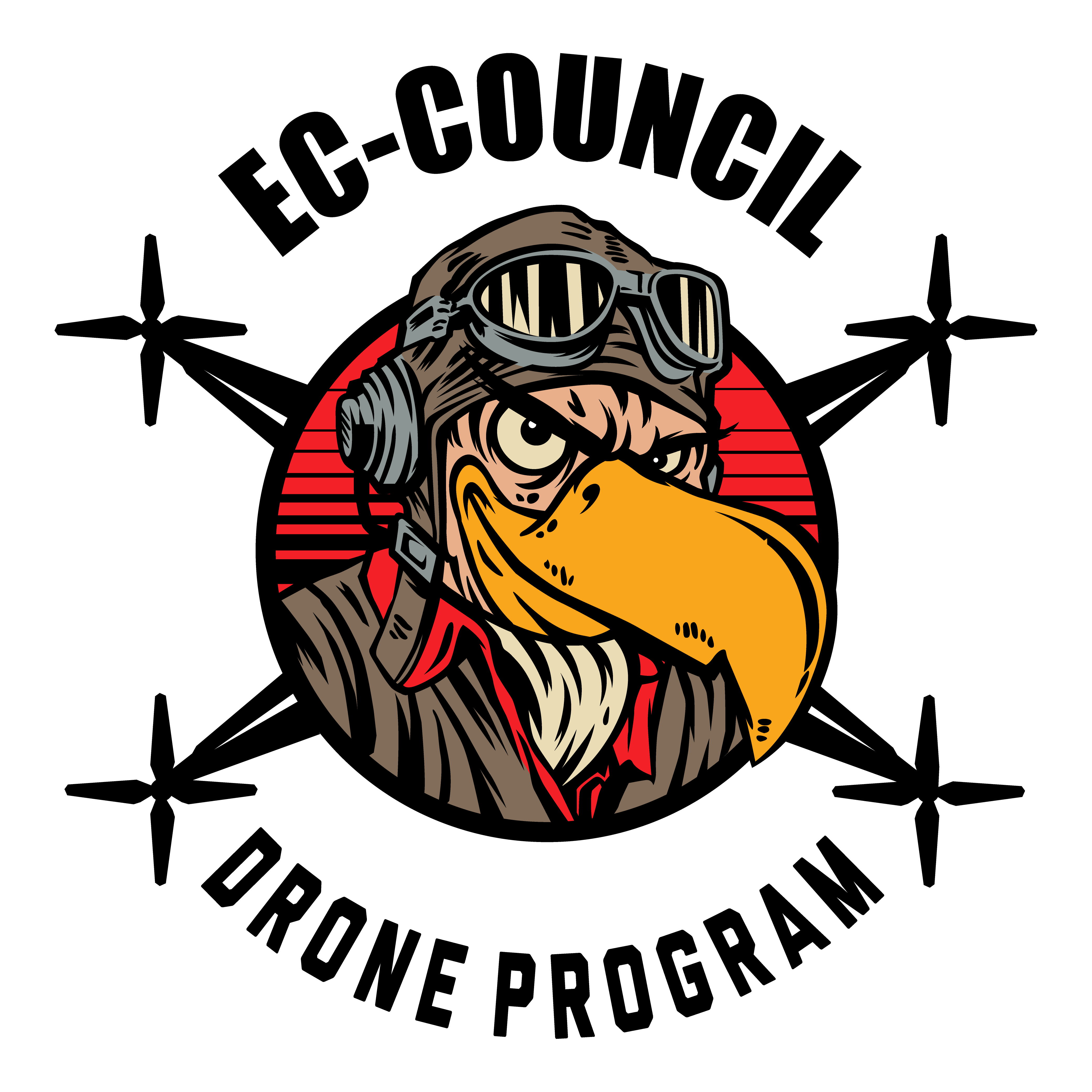 In this course you will set up EC-Council's Mobile Security Toolkit (STORM) OS to interface with your drone, then learn about drone hacking. This will include a wide arrange of topics from the basics of drones and the FCC rules, to the capture, examination, and exploitation of drone data.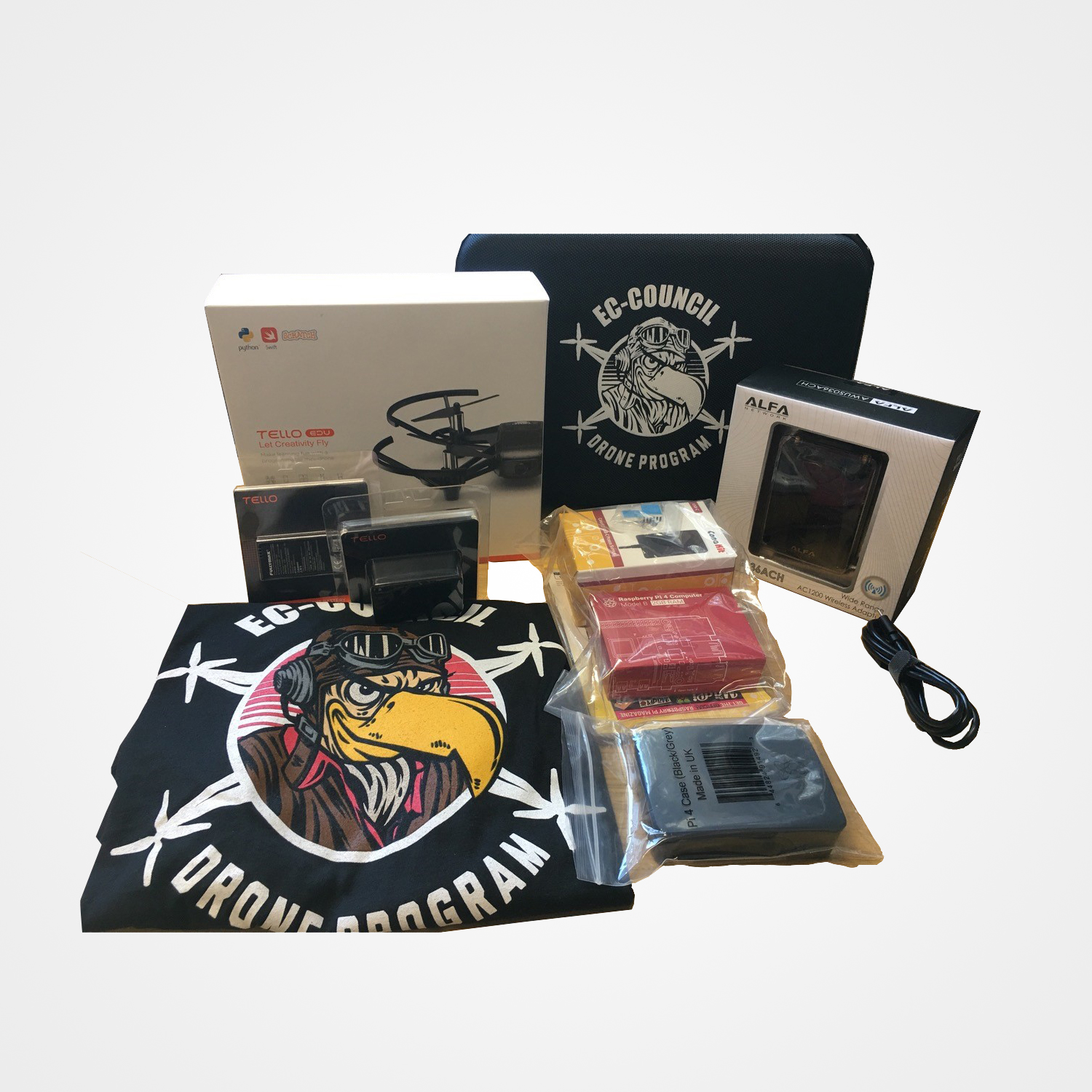 On
Demand
On Demand Instructor-led Training Videos

Official E-Courseware

Online CyberQ Labs

Certificate of Completion

One Additional Certification Course Included

Live Instructor-led Training (in-person or online)

Online Exam Prep (CEH, CHFI, CND Only)

Certification Exam

CodeRed Continuing Education Video Subscription

*Financing Available (US only)
Unlimited On Demand
(Club)
On Demand Instructor-led Training Videos

Official E-Courseware

Online CyberQ Labs

Certificate of Completion

Live Instructor-led Training (in-person or online)*

Online Exam Prep (CEH, CHFI, CND Only)

Certification Exam

Unlimited Additional Certification Course Included

CodeRed Continuing Education Video Subscription

*Financing Available (US only)
*Upgrade any course to live training for $499