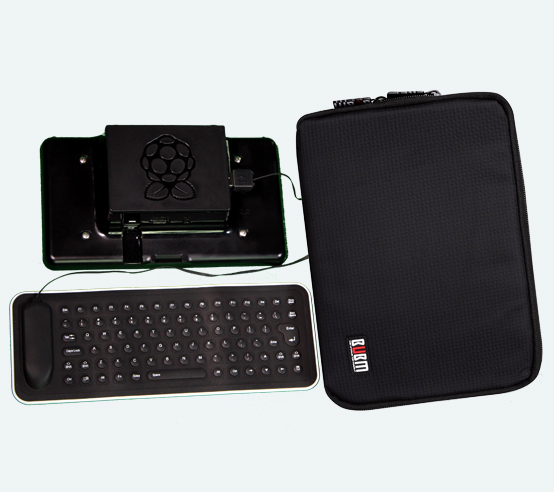 Mobile Security Tool Kit Contents
EC-Council's Mobile SecurityTool Kit  (Better known as the STORM!) is a fully-loaded pen-test platform which comes equipped with STORM Linux (a Raspbian based, customized distro of Linux equipped with the industry's most popular hacking tools) loaded onto a portable touchscreen device.
INCLUDES:
Keyboard
Carry Case
STORM T-shirt
STORM Sticker
Access to the STORM Resource Center (Video Demos, Support, ISO Image Download)
Sold AS-IS with no warranties expressed or implied.
From: $799.00Add to cart