Advanced Penetration Testing | APT
The Advanced Penetration Testing (APT) course will teach you how to perform a professional security test as well as how to produce the next most important thing… the findings and the report!
The ranges progress in difficulty and reflect an enterprise level architecture. There will be defenses to defeat and challenges to overcome. This is not your typical FLAT network! As the range levels increase you will encounter the top defenses of today and learn the latest evasion techniques.
The format you will use has been used to train 1000s of penetration testers globally, it is proven and effective!
The APT is a Follow-on to the ECSA
You should have completed the ECSA Practical
Prepares you for the LPT Master Certification. Learn More
Teaches you how to assess targets and escalate privileges.
You will learn a repeatable and measurable approach to penetration testing
Why APT?
This program is meticulously designed to demonstrate the advanced concepts including that of scanning against defenses, pivoting between networks, deploying proxy chains and using web shells.
The "virtual cyber ranges" bring 100% practicality into the training sessions and are designed to provide professional skills that demonstrate how professional pentesters determine the attack surface of targets within required time frames and complexities and gain access to the machines and escalate privileges.
The practical environment ranges progress in difficulty and reflect enterprise network architectures. This environment includes defenses and challenges which candidates of the LPT program must defeat and overcome. This is not done through a typical FLAT network! As candidates progress through the various range levels, each encounter will present the top defenses of today and they will learn the latest best practices, tips and tricks, and even evasion techniques.
This training format will help build thousands of penetration testers globally and will prove to be effective!
Add the Mobile Security Tool Kit to Your Training
For the past several years we have offered our training on a mobile device so that you can take your training with you and eliminate the need to stream the videos. This device is the next generation mobile device. This is a fully loaded pen test tool kit comes equipped with a custom Linux Hacking OS and, wait for it… we can load your course (or 2) onto the device. In the sage words of Ray Bradbury, "Something Wicked This Way Comes."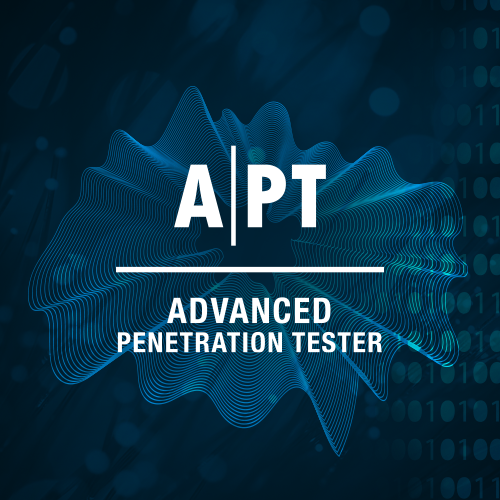 Or choose a training option:
Still have questions?
Mon – Fri / 8:00 AM – 5:00 PM
Email Us