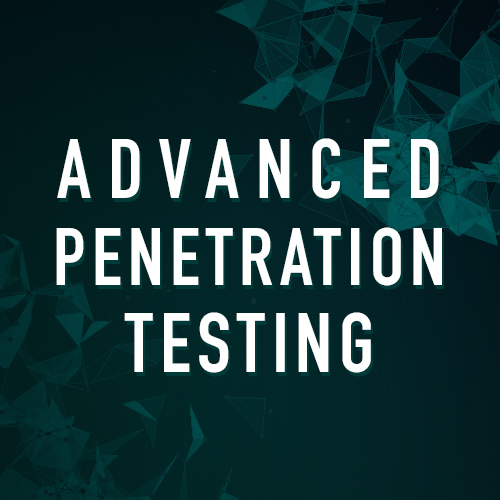 Advanced Penetration Testing
iLearn Self-Paced Base package includes:
Instructor led training modules (1 year access)
Official e-courseware (1 year access)
iLabs access (6 Months Access)
Certificate of Completion for each course
To Customize your package click on Select Options,
if you are interested but still have questions, click Contact Us.
The course will teach you how to perform a professional security test as well as how to produce the next most important thing… the findings and the report!
The ranges progress in difficulty and reflect an enterprise level architecture. There will be defenses to defeat and challenges to overcome. This is not your typical FLAT network! As the range levels increase you will encounter the top defenses of today and learn the latest evasion techniques.
The format you will use has been used to train 1000s of penetration testers globally, it is proven and effective!
The APT is a Follow-on to the ECSA
You should have completed the ECSA Practical
Prepares you for the LPT Master Certification. Learn More
Teaches you how to assess targets and escalate privileges.
You will learn a repeatable and measurable approach to penetration testing