Certified Ethical Hacker | CEH
The world's most advanced ethical hacking course with 20 of the most current security domains an ethical hacker will want to know when planning to beef up the information security posture of their organization. In 20 comprehensive modules, the course covers over 270 attack technologies, commonly used by hackers.
Our security experts have designed over 140 labs which mimic real time scenarios in the course to help you "live" through an attack as if it were real and provide you with access to over 2200 commonly used hacking tools to immerse you into the hacker world.
The goal of this course is to help you master an ethical hacking methodology that can be used in a penetration testing or ethical hacking situation. You walk out the door with ethical hacking skills that are highly in demand, as well as the globally recognized Certified Ethical Hacker certification!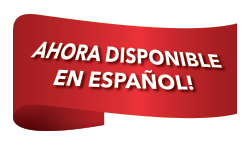 Course Outline
Introduction to Ethical Hacking
Footprinting and Reconnaissance
Scanning Networks
Enumeration
Vulnerability Analysis
System Hacking
Malware Threats
Sniffing
Social Engineering
Denial-of-Service
Session Hijacking
Evading IDS, Firewalls, and Honeypots
Hacking Web Servers
Hacking Web Applications
SQL Injection
Hacking Wireless Networks
Hacking Mobile Platforms
IoT Hacking
Cloud Computing
Cryptography
What's New
100% Compliance to NICE 2.0 Framework
Coverage of latest Malware
Lab environment simulates a real-time environment
New Modules: Vulnerability Analysis & IoT Hacking
Covers latest hacking tools (Based on Windows, MAC, Linux, and Mobile)
ANSI Accreditation
Focus on Emerging Attack Vectors (e.g., Cloud, AI, ML, etc.)
Hands-on Program
Hacking Challenges at the End of Each Module
Inclusion of complete Malware Analysis Process
Add the Mobile Security Tool Kit to Your Training
For the past several years we have offered our training on a mobile device so that you can take your training with you and eliminate the need to stream the videos. This device is the next generation mobile device. This is a fully loaded pen test tool kit comes equipped with a custom Linux Hacking OS and, wait for it… we can load your course (or 2) onto the device. In the sage words of Ray Bradbury, "Something Wicked This Way Comes."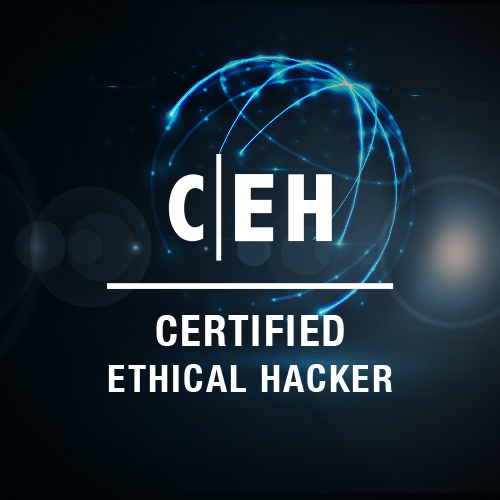 Or choose a training option:
Still have questions?
Mon – Fri / 8:00 AM – 5:00 PM
Email Us

Join us for a free half-day of Certified Ethical Hacker (CEH) through our new First Look Cybersecurity Learning Events!