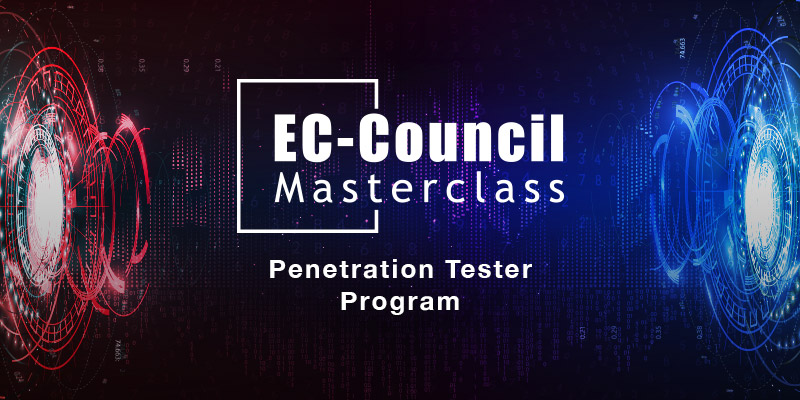 Why the MasterClass Penetration Tester Program?
The CPENT range consists of entire network segments that replicate an enterprise network — this is not a computer game simulation; this is an accurate representation of an enterprise network that will present the latest challenges to the pen tester. The benefit of hands on learning in a live practice range is that candidates will encounter multiple layers of network segmentation, and the CPENT course will teach candidates how to navigate these layers, so that once access is gained in one segment, a candidate will know the latest pivoting techniques required to reach the next. However, that won't be enough on its own as the targets and segments are progressive in nature, so once you get into one machine and or segment, the next one will challenge you even more!
The CPENT range requires your exploits be tested by different defenses you are likely to see in the wild. Candidates are required to get their exploits past the defenses by weaponizing them.
The MasterClass package includes:
Certified Penetration Testing Professional (CPENT):
Certified Penetration Testing Professional (CPENT) Live Course

CPENT Printed Courseware (US courses Only)
CPENT Practice Range (90 days access)
CPENT Certification Exam
Exam Insurance Program

CPENT Online Self-Paced Streaming Video (1 year access)
Thank you so much for your interest in our CPENT course.
Please fill out the form below and one of our Training Consultants will reach out to you within 24 hours to help you get set up! If you are living in North America, click here!.