Description
Product Item Details
*Due to limited availability, Items may be substituted for similar item with same function
*Images are for reference only and may not depict item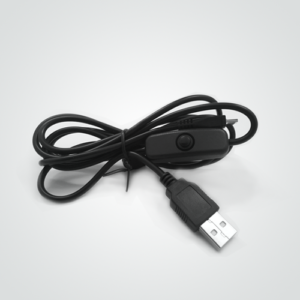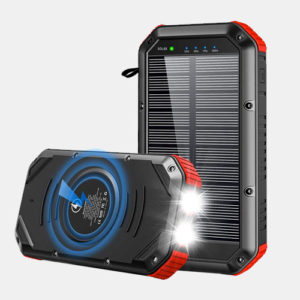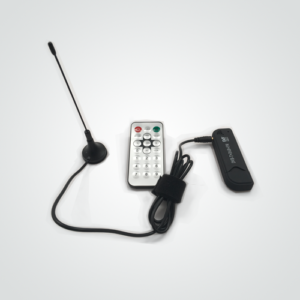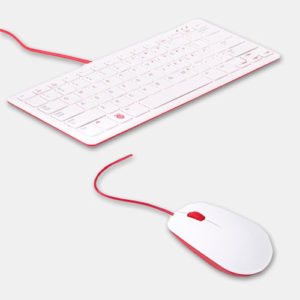 A handy, convenient on/off switch for your STORM. Press it after shutting down from the GUI or issuing the shutdown command.
Power your entire STORM lab or pen test rig with one 4 port power supply. Make it portable. Take it anywhere.
Use software defined radio (SDR) to sniff anything related to RF. Detect drones, track airplane transponders, listen to and process RF information.
A sturdy, quiet, usable and accurate keyboard for you and your STORM.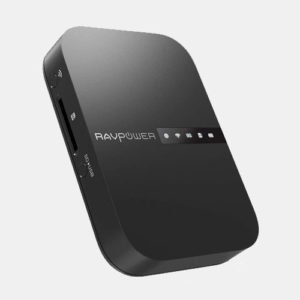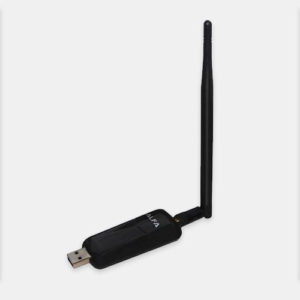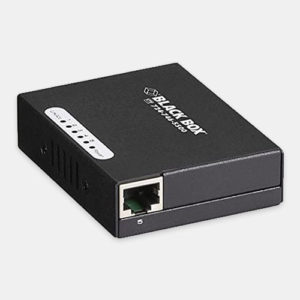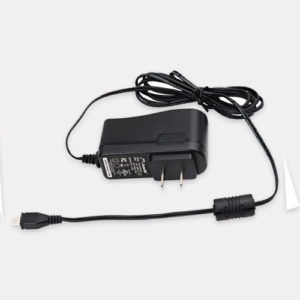 Create a bridge between your wired and wireless networks.
Do your wireless hacking while the wired side is protected.
Separate your STORM hacking from your wireless Internet access.
Use "manage mode" from your STORM built-in wireless, and "monitor mode" from this adapter in order to sniff the RF spectrum.
Run aircrack, airbase and other tools to practice your hacking skills.
An ethernet switch so that you can centralize your "layer 2" activities, set up your own lab, or interface your STORM with other networks.
Run it from the included power supply, or from one of the USB ports on your STORM.
Steady power designed specifically for your STORM!

.5 A 5.1 V power supply
1.5 m cable
*The Gale Force 10 Expansion Pack is sold as a kit and not as individual components.
*Images are for reference only and may not depict actual item