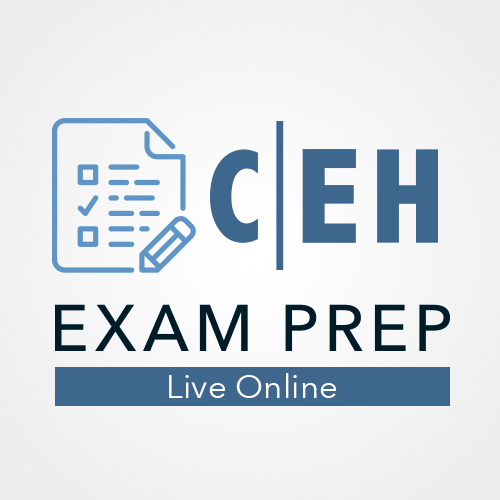 CEH Exam Prep – Live Online
Join EC-Council for a CEH exam prep session. These sessions are only available to students who complete an official CEH course. The session will include an overview of the CEH core concepts and a Q & A with a certified EC-Council instructor who will present the information in a live, online session.
This is not a full course, it is a prep course.
Price: $399
Upcoming Dates
Fill out the form below to get started!