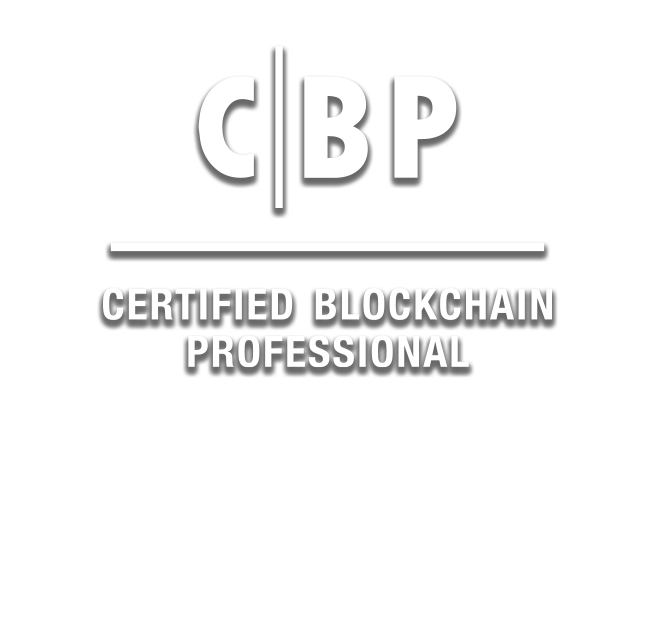 Talk to a Career Counselor
Fill out the form and an expert training consultant will contact you to help you get all your questions answered.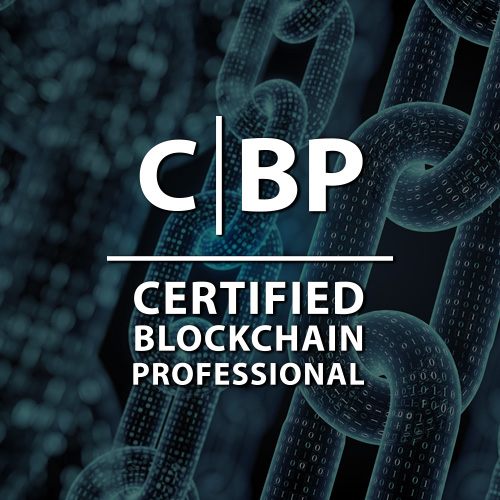 Blockchain Security Training
Cyber Security Blockchain
Introducing the first Blockchain Professional Training and Blockchain Certification Program to set the global standard in Blockchain Technology. The Certified Blockchain Professional (CBP) Course was developed to help professionals gain the knowledge they need in Blockchain technology to understand its impact on business and beyond.
The Certified Blockchain Professional is fully vendor-agnostic and practical, focusing on the current state of blockchain technology as well as its future potential. The Certified Blockchain Professional course digs deep into the main characteristics and features of the distributed ledger technology (DLT) as well as introduces Blockchain's new 3S (Secure-Scalable-Sustainable) proprietary framework. Students will also get a deep understanding of blockchain technology and mining of cryptocurrency.
The Certified Blockchain Professional course begins with the technical foundations of blockchain, such as distributed and decentralized systems, cryptography, and mining. Students will then learn how to develop applications using Ethereum, a decentralized virtual machine. Additionally, students will explore different blockchain enterprise applications such as Hyperledger, introduced by the Linux Foundation and widely used by IBM. Most importantly, the course will cover multiple blockchain implementation concepts by immersing students into sustainable and scalable blockchain development, the cornerstone of a decentralization strategy.
EC-Council's Blockchain Program offers three different courses to best fit your needs.
About the Certified Blockchain Professional Course